I just realized that I spent about 10 hours at work a day... > <

Anyway, I finally received my copy of the Hey! Say! Jump-ing Tour '08 - '09 DVD in the mail today!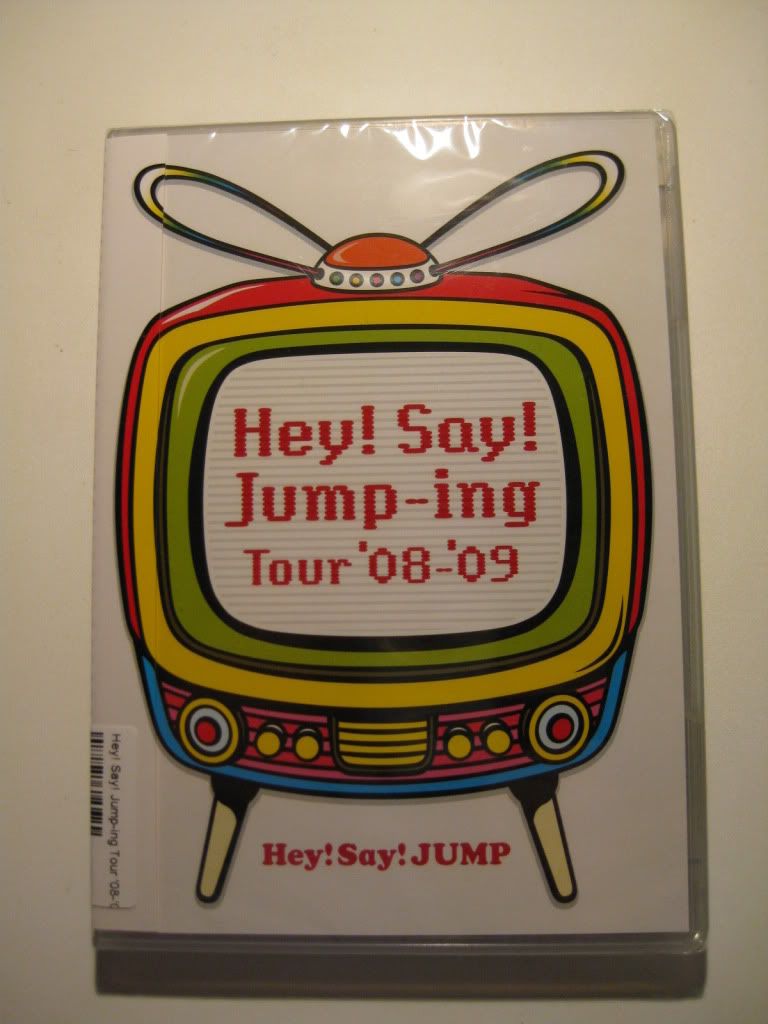 I had to wait because I wanted to buy the HK version of the concert, since it comes with Chinese subtitles. It took awhile, but at least it's here now!

Maybe this will cheer me up...
mood:
tired
song of the moment: 無責任ヒーロー (関ジャニ∞)